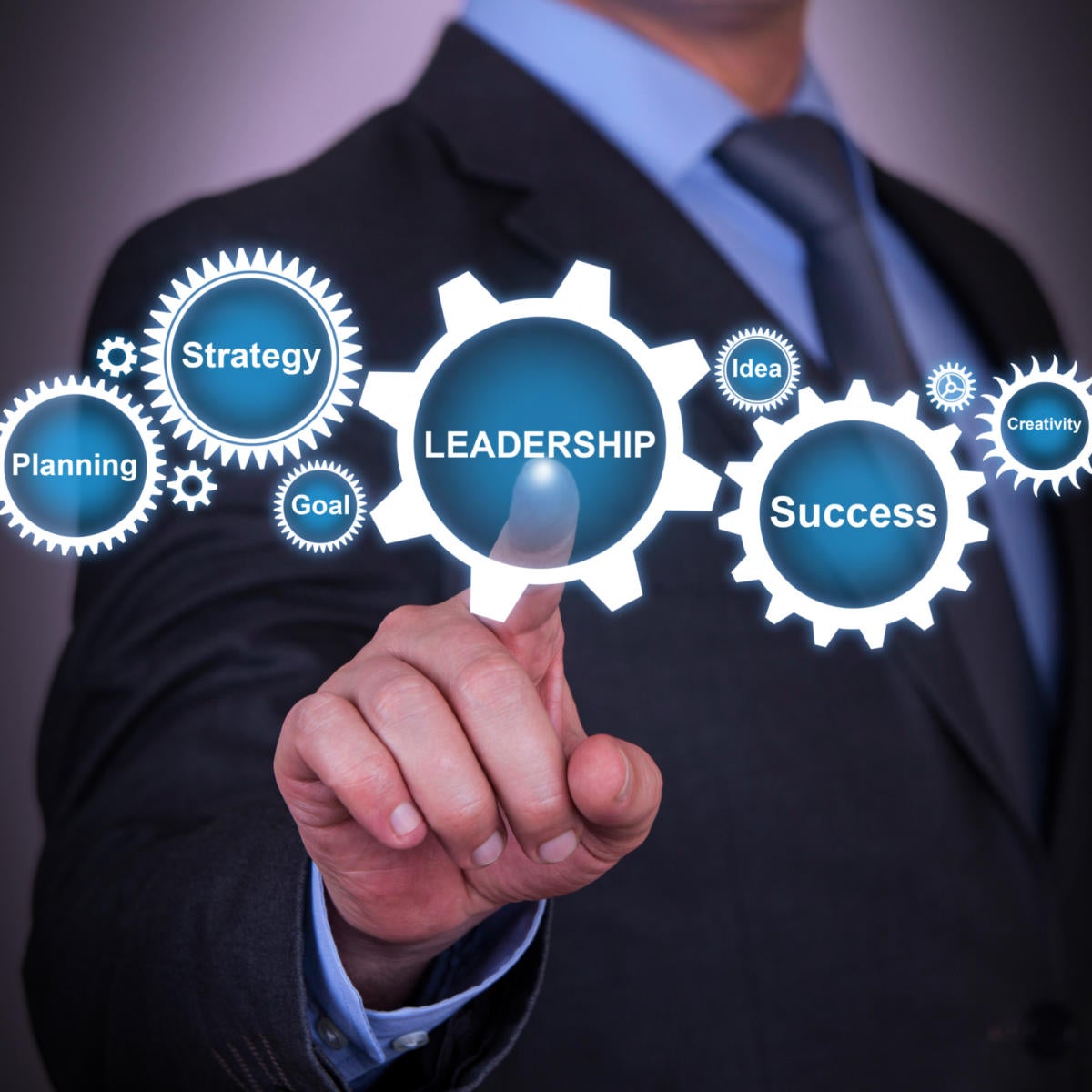 When you are leading a group, you need to lead by example. It is not hard to see what is happening with their peers and culture. You may know that your team members need to be more diligent but the best way for them to follow your lead is by seeing it in action. To help show this, here are six tips for leading from the front:
1) Show up on time
Never talk about how important punctuality is when someone else isn't showing up on time. If you show up late to meetings and arrive late to important events, when it comes to a team member doing the same thing, you will find it very difficult to have enough credibility with them and they will follow in your footsteps. When there is a problem within your team, it may be difficult for you to lead effectively until it is resolved.
2) Give credit where credit is due
When your team members are doing their jobs well, let others know it! Complimenting someone on their strong work ethic or a job well done goes a long way in boosting morale, while also encouraging other members of the team to follow suit. Showing appreciation to a wider audience via a message on a company intranet like Simpplr can also go a long way to improving employee experience.
3) Speak up when you disagree with someone
If you avoid confrontation while leading a team, then they will likely avoid it as well. However, because we know that your teams can't be perfect and there will always be issues to deal with, it is important to be able to handle them effectively. When someone on the team disagrees with you and you don't give constructive feedback, the result will be a lack of morale, which will make you and your team members ineffective at achieving work goals.
4) Don't just talk about strong work ethics – demonstrate
More leaders should talk about their strong work ethic but more importantly, they should show this by example. When your team sees you putting in extra time, no matter the time, they will likely follow.
5) Don't be afraid to let go when someone isn't a good fit
When there is a problem within the team, it may be difficult for you to lead effectively until it is resolved. There are times when you have to fire someone on your team because their work performance does not meet your standards and expectations. This can be hard for leaders but important for team members because they will see that you will not allow laziness or poor work ethic on the part of others to affect the entire group.
6) Delegate tasks effectively
Being a leader does not mean doing all the work yourself. There are times when you need to delegate responsibilities to your team. It is important to explain the task and why it needs to be done so they can understand why they will have to do it, in addition to allowing them the opportunity to ask questions if necessary.
Whether it is a sports team or a business, leadership will play an important factor in achieving goals. When leading your team, they must see you as the leader, while also being confident in themselves. These tips will help you become more of a leader by example and not just someone who talks about what being a leader means.