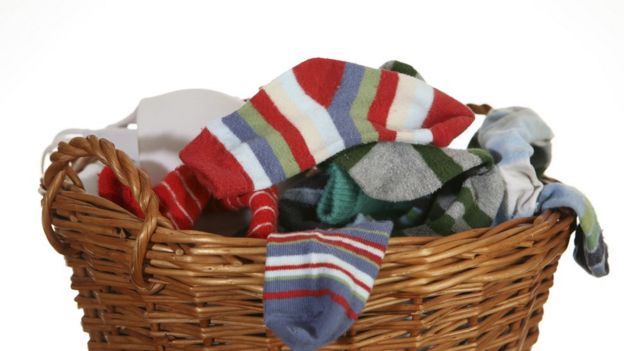 Factors in Picking out Men's Socks
There was a time when the our parents or the school we attended had the say on what kind of socks we wore almost every day, but since we were able to freely make the choice the responsibility fell on our shoulders. When you don't really give a lot of thought to what you put on your feet, it's about time to step up your sock game. Aside from personal hygiene, socks can also be stylish; this is especially true for the ones with funky designs that you can wear no matter what the occasion may be. But the most important asset of socks is its ability to protect your feet from the built up perspiration; doing so gives you the confidence to run the world.
Socks for Men
Rules that apply to choosing and wearing socks are rather simple and brief. The first thing that you should know is that socks should be pulled all the way up and not folded or rolled down. Sock manufacturers design the socks following specific lengths, so better pull them up to their assigned length.
Socks displayed at departments stores are not limited to a single aisle and they are as numerous as can be, from sports socks to dress socks; there will also be variations in size, length, design, colour and material so better be more specific about the kind of sock you have to purchase.
Sports Socks
As stated on the name, sports socks are designed with the strains of sports in mind; that's the reason why they're far shorter and can easily fit into any sports shoes. Sports socks are made up of both wool and nylon material and is cut right below the ankle in order to give better support to the foot; these factors are critical when a person is doing sports.
Mid-calf Socks
Mid-calf socks or ankle-dress socks account for the majority of the collection in a lot of men's cabinets. In terms of length, ankle-dress socks stop below the knee but are always higher than the ankle. These socks usually differ in materials, mainly depending on the price range; they also come in the most funky and fun colours and patterns.
Knee-length Socks
Obviously, these are quite the lengthy pair of socks but they have slowly made it back their popularity; especially with men who often wear suits and opt for all the comfort and convenience that come with wearing longer socks. The ankle-length dress sock is alright but the knee-length socks provide the user with enough confidence that they're sure it won't be too short; if the sock is too short, then they might accidentally flash someone with their calf which is uncomfortable for some.
Why No One Talks About Socks Anymore